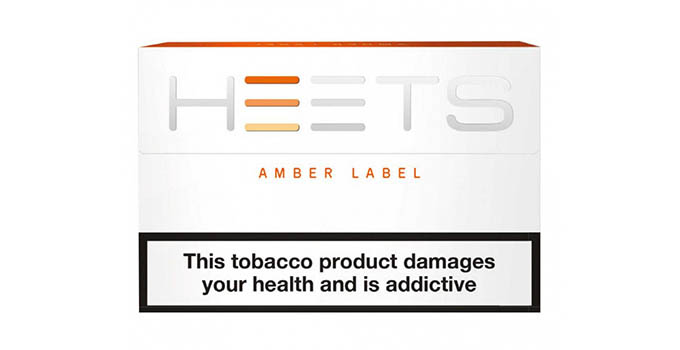 Most HEETS flavors are produced in Japan, the HEETS amber label is a Japan overseas special edition. Here I will introduce its price and how to buy it.
It is a rich tobacco blend with sharp edges, and it is a popular type when you can feel the original taste of tobacco, somewhat similar to HEETS DEEP BRONSE and Marlboro Regular.
Relatively speaking, I prefer the HEETS flavor DEEP BRONSE imported from Japan.
HEETS amber label
Fragrance ★★★★ ☆
Strength ★★★ ☆☆
HEETS flavors introduction : Introduction of 8 flavors of Heets heatsticks

Price: About £5.00/pack(20 sticks, inc 20% VAT) or €6.00.