Harmful chemicals produced by HNB are significantly lower
The introduction of heat-not-burn (HNB) tobacco products as better alternatives to combustible tobacco would translate into public health gains, according to a public health expert.
Helen Redmond, adjunct professor at New York University-Silver School of Social Work, was referring to HNB or heated tobacco products (HTPs), which are smoke-free devices that heat, instead of burn specially designed tobacco units to release flavorful nicotine-containing tobacco vapor.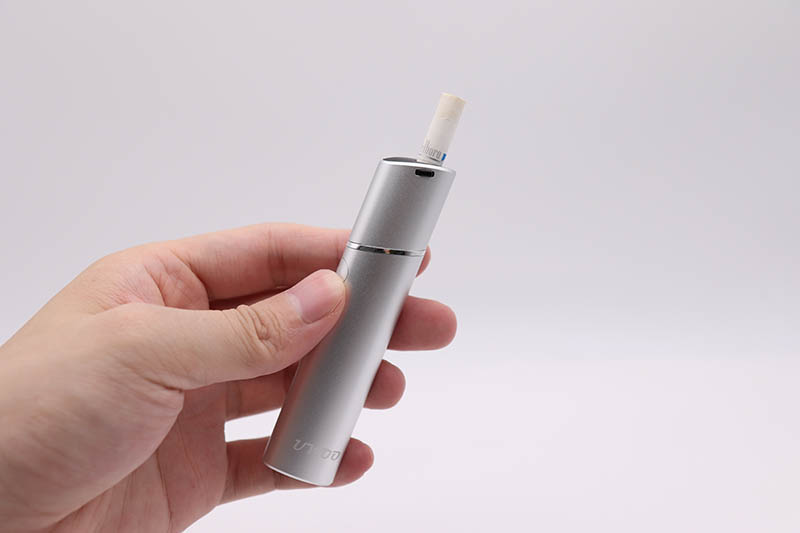 As the tobacco is not burned, the levels of harmful chemicals produced by HNB products are significantly lower compared to combustible cigarette smoke.
It has been known for decades that tar and carcinogens found in tobacco smoke, causes the death and disease associated with smoking and not nicotine.
"The use of nicotine is no threat, because nicotine is not the problem. Combustible tobacco is," Redmond said. "There is a widespread, mistaken notion that nicotine causes cancer and other health problems. That is false. What causes health problems is lighting tobacco on fire. The combustion releases thousands of toxic chemicals."
"If HNB products appeal to smokers who, for whatever reason, find that vaping — estimated by Public Health England to be 95 percent safer than smoking — isn't for them, it's a huge win for public health," she added.