At present, the Brazilian Chamber of Deputies and the Lower House of Congress are considering the passage of the Proposal No. 5087/2020, which will prohibit the "production, import, sale and promotion of electronic smoking devices, including electronic cigarettes and heat-not-burn electronic cigarettes and their accessories and chips".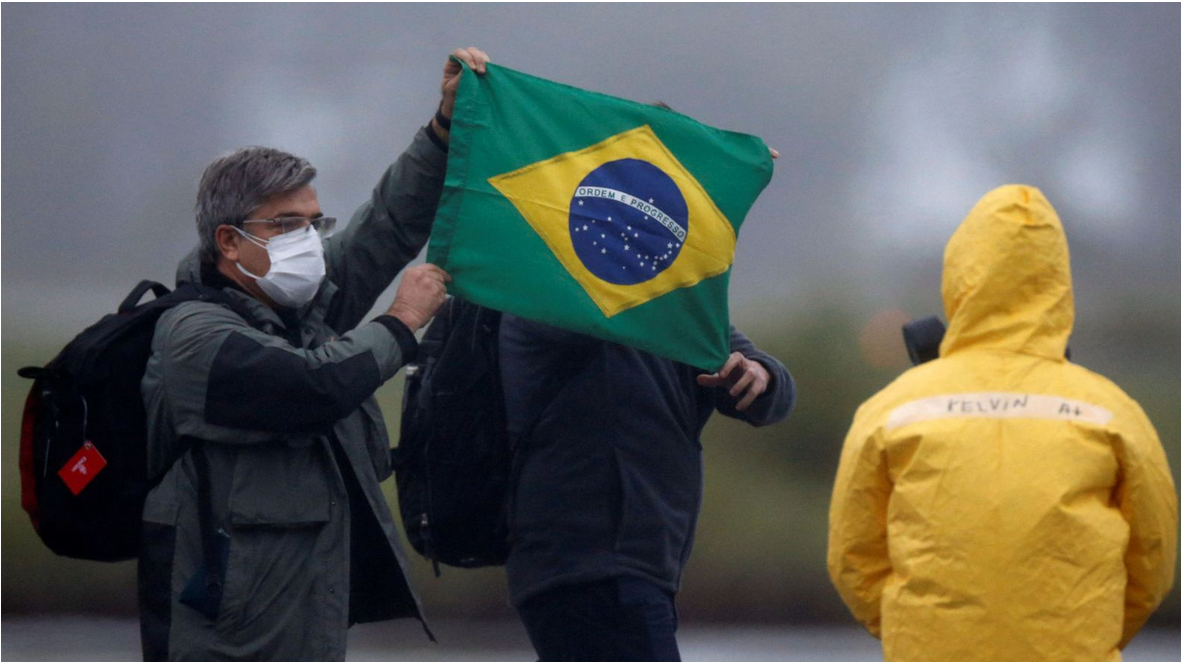 Congressman Eduardo Costa of the Brazilian Minority Labor Party (PTB) introduced the bill in November 2020. He hopes that offenders will be punished under Brazilian health legislation, ranging from fines to suspension of business. The bill was transferred to the Commission of Economy, Industry, Trade and Services last month, nearly four months after it was first proposed.
According to the Children and Youth Act on the sale of alcohol and drugs, anyone caught selling tobacco products to a teenager under the age of 18 will be sentenced to 2 to 4 years' imprisonment. TobaccoIntelligence reported that the bill is being reviewed at the same time as the 6387/2019 proposal on the same subject that was put forward two years ago.
Costa made his proposal to try to prevent the National Health Supervision Agency (Agencia Nacional de Vigilancia Sanitaria, ANVISA) from making possible positive decisions on Brazil's future regulation of tobacco substitutes.
And this is not the first time that Brazilian officials have dealt with the tobacco industry.
In 2020, Brazil sued British American Tobacco (BAT) and Philip Morris International (PMI), demanding compensation for tobacco-related diseases. A year ago, the Brazilian Attorney General's Office issued subpoenas to Souza Cruz Ltda, Philip Morris Brasil Industria e Comercio Ltda and PMI. These tobacco companies produce 90% of the cigarettes sold in Brazil, but these tobacco companies refuse to accept subpoenas. Tobacco companies claim that they are only subsidiaries, and notices must be sent directly to their parent companies in the United Kingdom and the United States.

However, the federal judge who heard the case in Porto Alegre (Graziela Bündchen) ruled that these companies are the operating divisions of the parent company and are therefore fully capable of forwarding the notice to their headquarters. For this reason, in 2020, the judge gave them 30 days to defend themselves.
Groups that advocate reducing tobacco consumption, such as the Control Smoking Alliance (ACT), call the lawsuit historic. ACT legal director Adriana Carvalho (Adriana Carvalho) said: "It is very important that the international headquarters also take responsibility. They profit from the Brazilian business and have always exercised control over their Brazilian department."