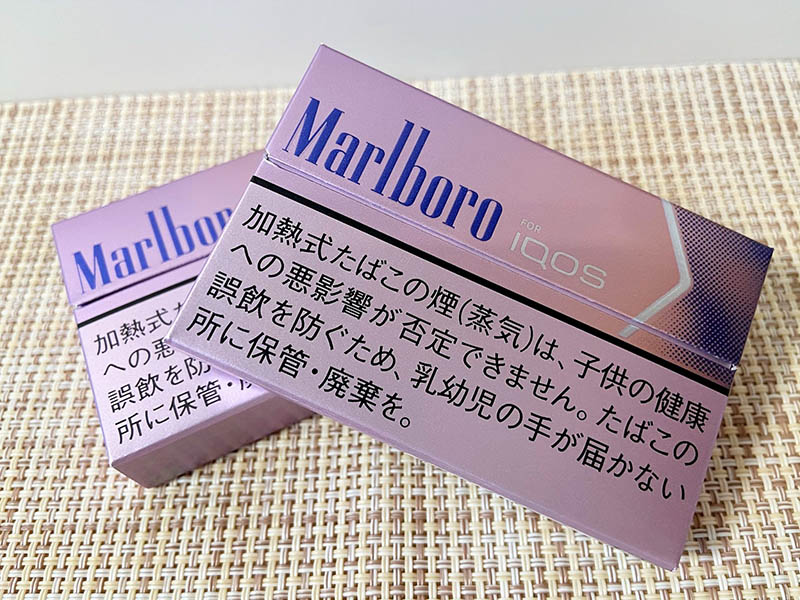 Philip Morris Japan (PMJ), which develops heat-not-burn tobacco "IQOS", announced a new product "Marlboro Fusion Mensole" heatsticks (20 pieces / 550 yen including tax) for IQOS.
From Monday, May 17th, IQOS online store, 9 IQOS stores nationwide, IQOS shop (some Yamada Electric stores), IQOS corner (some Don Quixote affiliated stores), IQOS corner Shimachu Homes Kasai store, Started selling at major tobacco dealers nationwide, including convenience stores.
The fusion menthol, which appears in response to the voices of adult smokers seeking the taste of flavor-based menthol, has three selected gorgeous scents and a "marriage of three flavors" that harmonizes a fresh taste. It is a brand with a taste that feels luxurious menthol.
PMJ Marketing Director Ajay Aslani said, "This brings the Marlboro Heat Stick flavored menthol series to a total of five brands, providing even more flavor and satisfaction to suit the tastes of adult smokers. I'm looking forward to it. "
In addition, on the membership site IQOSPHERE, pairing with each IQOS product in collaboration with cook/life designer Rho Tachibana with the concept of "Let's find, 5 tastes to enjoy spring." The recipe is open to the public.

From May 17th, a recipe for "stir-fried bitter gourd and mackerel spices" 「ゴーヤとサバのスパイス炒め」 will be released as a pairing of fusion menthol and bitterness/umami, where you can easily enjoy the taste of authentic ethnic cuisine.