Recently, the Philippine College of Oral and Maxillofacial Surgeons (PCOMS) expressed respect for the position of tobacco harm reduction advocates and urged smokers to switch from smoking to non-combustible alternatives. It is reported that PCOMS is one of the largest dental professional groups in the country.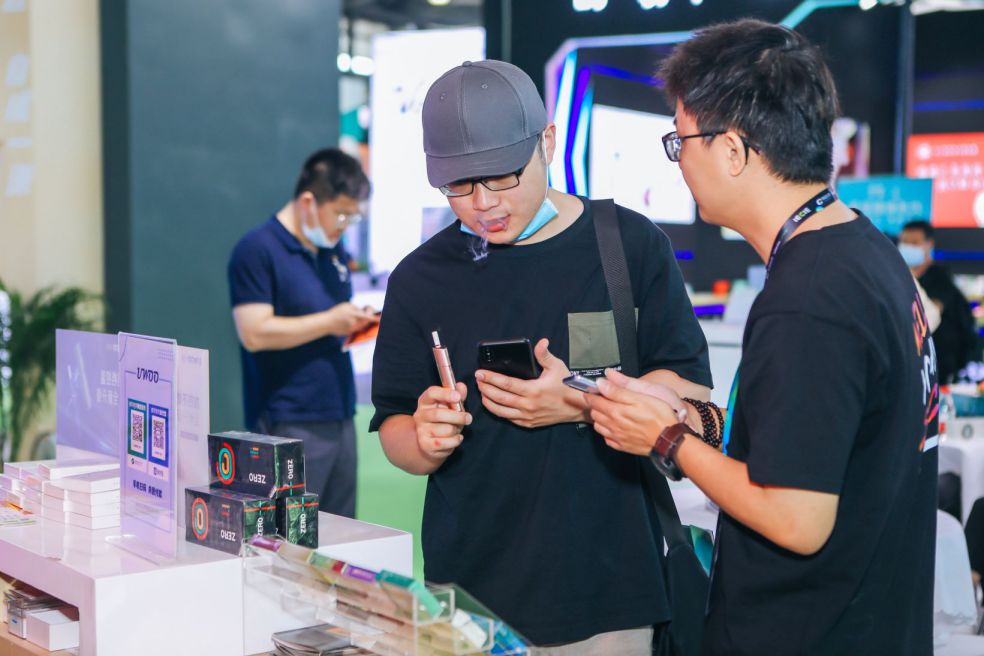 "We are persuading our patients to quit smoking. However, if our patients cannot quit smoking, we recommend that they at least consider switching to a non-flammable nicotine delivery system instead of continuing to smoke and watching our patients die of oral cancer." Dr. Fernando Fernandez, a member and former president of PCOMS, said during a scientific dialogue on reducing tobacco harm.
He mentioned smokeless nicotine devices, such as e-cigarettes and heated tobacco products, and even mentioned his statement at a recent Senate hearing, which involved regulations on e-cigarettes and heated tobacco products.
Earlier this year, local groups advocating the implementation of harm reduction strategies within society joined forces to form the Harm Reduction Alliance of the Philippines (HARAP).
The purpose of the organization is to advertise to the Philippine government regarding the adoption of harm reduction strategies. "It refers to a series of practical strategies aimed at reducing the negative social and physical consequences associated with particularly dangerous human behaviors." Professor Ron Christian Sison, chief convener of HARAP, said when explaining what harm reduction is.
He added that reducing harm does not stop at matters related to substance use. "We are committed to reducing hazards in our daily lives to minimize risks, such as wearing helmets when riding bicycles, wearing seat belts when riding bicycles, and using condoms during sexual intercourse," Sison said.
In May last year, the House of Representatives of the Republic of the Philippines passed the "Incombustible Nicotine Delivery System Regulation Act", also known as House of Representatives Bill 9007, which aims to regulate the sale and manufacture of electronic cigarettes and heated tobacco products. The bill was drafted by 154 of the 300 members of the House of Representatives to prevent the sale of drugs to minors.
The chairman of the consumer organization Vapers PH and CAPHRA member Peter Dator described the bill as a huge change from previous prohibitions and proposed prohibitions, and hopes that the Senate will pass the legislation before this month.