On July 27, it was reported that the tobacco giant Philip Morris International would stop selling its iconic product Marlboro cigarettes in the UK, and stop selling all cigarettes in the next 10 years, in order to guide smokers to less harmful e-cigarettes and help The UK has reached its tobacco control goal of "becoming a smoke-free country by 2030".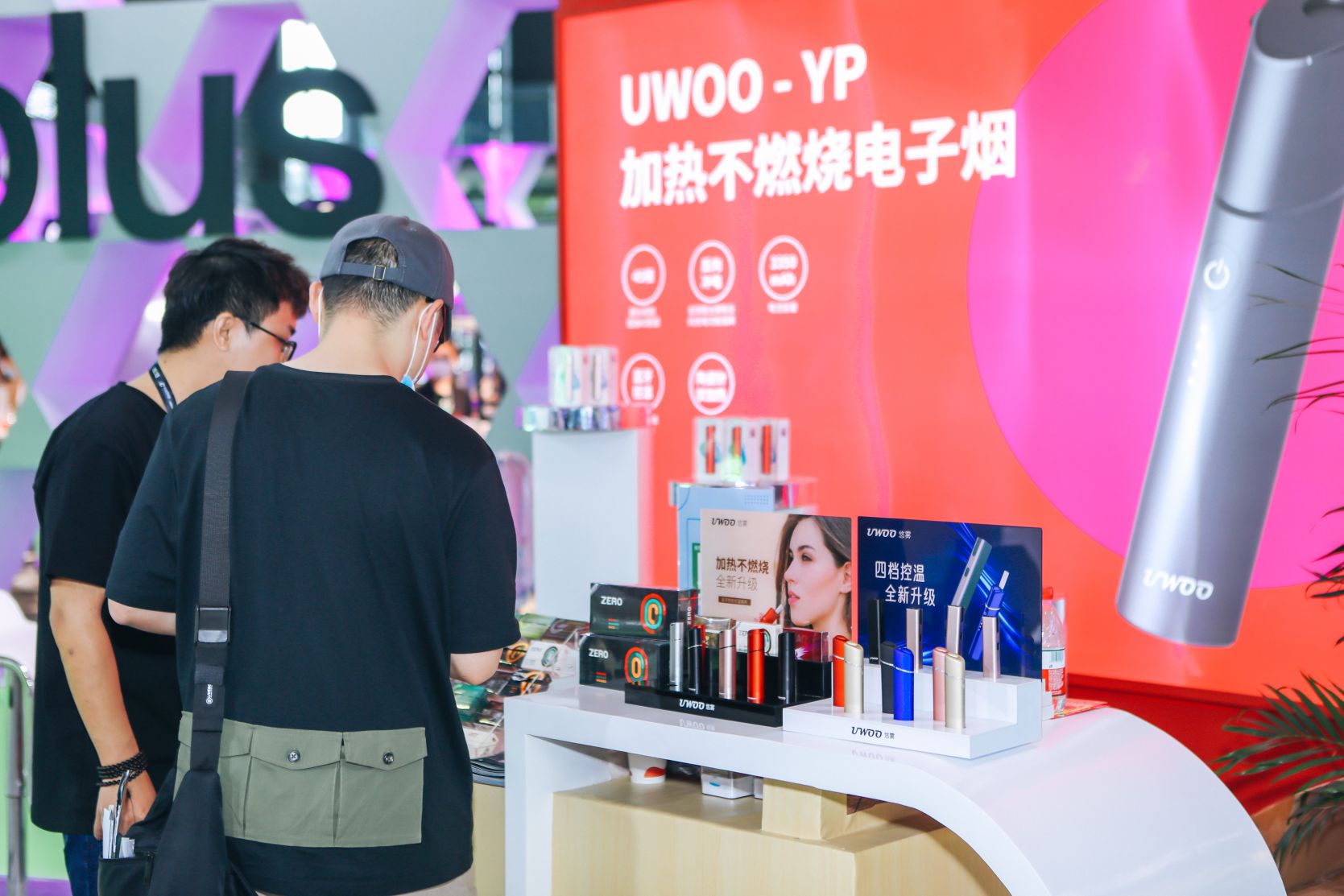 In the world, the UK is one of the best countries to control smoking, the first to clearly express support for e-cigarettes as a smoking cessation tool. Back in 2017, the Department of Public Health of the United Kingdom clearly stated in the England Tobacco Control Plan that e-cigarettes can play a role in assisting smoking cessation. Research data from the University of London shows that in that year, e-cigarettes helped more than 50,000 British smokers successfully quit smoking.
In 2018, the United Kingdom allowed hospitals to sell e-cigarettes to encourage smokers to switch to e-cigarettes, and provided e-cigarette lounges. According to the British government website, in 2020, the proportion of smokers in the UK using e-cigarettes is higher than other smoking methods, and e-cigarettes have the highest smoking cessation rate (about 59.7%-74%). In the UK, e-cigarettes have become the first choice.