Philip Morris Japan GK (Headquarters, Chiyoda-ku, Tokyo) started selling the new heat-not-burn tobacco IQOS on the 18th. After a week of trials by the author, who has been with iQOS for four years, the specifications were such that he couldn't go back to the old model. In conclusion, the reason why I thought that cleaning was no longer necessary is that the special tobacco stick does not have the tobacco leaves exposed at the tip as in the past, but is covered with paper. By eliminating any residue, the peculiar odor is greatly reduced and there is no need for cleaning.

There was also a change on the device side to achieve this. The exposed tobacco leaf was stabbed into the blade inside the holder and heated, but the blade itself was gone. The lack of blades means that you no longer have to worry about damage. How many times have you used too much force when cleaning with a cotton swab and the blade snapped from the root? Every time I rushed to a convenience store and bought a device. It was a painful expense every time.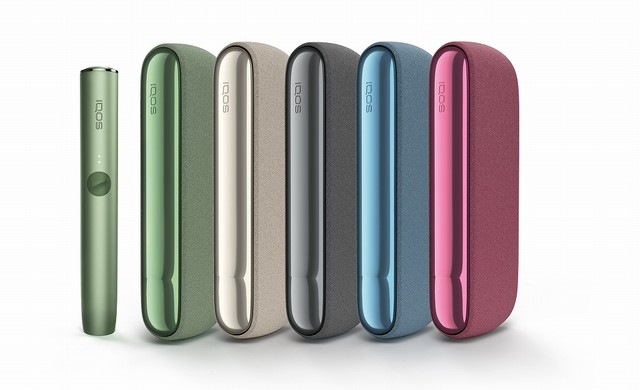 It's important to smoke, but with the new device and the special tobacco stick, it's almost the same. Comfort has been added by the amount of evolution as described above.
There are two new devices, "IQOS ILUMA Prime" (12,980 yen around $118) and "IQOS Irma" (8980 yen around $82), and 11 types of dedicated tobacco sticks (550 yen). In each case, there are improvements other than the fact that there is no residual residue and cleaning is not required, such as automatically starting heating when the stick is inserted and stopping when it is removed.