In August, Philip Morris International (PMI) introduced the new IQOS ILUMA heated tobacco and the IQOS ILUMA exclusive tobacco TEREA stick to the Japanese market. The company advocates a "smoke-free society" and has a policy of withdrawing from the sale of cigarettes in Japan within 10 years. Specifically, by 2025, it aims to switch at least 40 million cigarette smokers to smoke-free products and account for more than 50% of the company's net revenue with smoke-free products.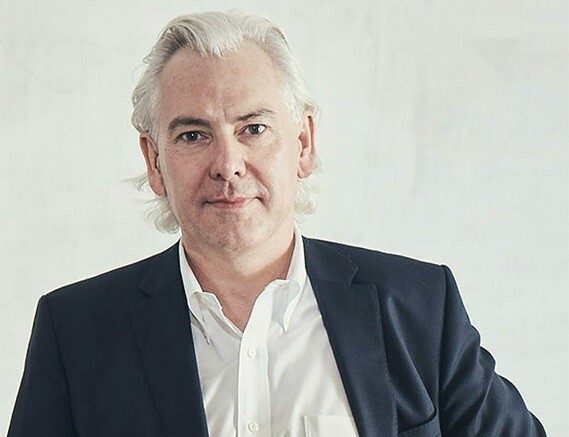 The spearhead is Mr. Yacheck Olzac, who became CEO in May. CEO Olzac has also been deeply involved in the development of IQOS ILUMA and TEREA.
Looking at the company's second quarter (April-June) financial results for 2021 due to strong IQOS and other factors, adjusted operating profit increased 18.7% year-on-year to $ 3,454 million. I have achieved it.
CEO Olzac responded to an independent interview regarding future PMI strategies. In the first part, we will ask how IQOS has been appealing to the Japanese market. (Journalist Nobuaki Takeda, ITmedia Daiichi Konno)
Q: Transition to a "smoke-free society" in the next 10 years, Philip Morris advocates a "smoke-free society," but what is the aim?
Tobacco has a negative effect on health. It is the responsibility of PMI to promote to consumers products such as IQOS that have reduced harmful components that are harmful to health.
How do you stop smoking cigarettes? How do you develop products for that purpose? These two are the main pillars of the strategy. To achieve a smoke-free society, we have always wondered how we can scale up our solutions through scientific research and innovation.
Q: To what extent do you think that vision has been penetrated in Japan now?
The vision of "smoke-free society" started in Japan. Currently, more than 20% of people have already switched to heat-not-burn tobacco since the introduction of IQOS in Japan. In Japan, the sales of tobacco products themselves are decreasing year by year.
On the other hand, the sales pace of the heat-not-burn tobacco category is accelerating. In the last five or six years, one-third of Japanese tobacco consumers will switch to better alternatives to heat-not-burn tobacco. We believe that we can move to a "smoke-free society" in about 10 years at the longest. This should be good for the health of smokers as well as for society.
How IQOS appealed to the Japanese market?
Q:While rival companies such as JT sell heat-not-burn tobacco such as Ploom Tech, they have not announced that they will withdraw from cigarettes like yours. How do you view the Japanese market, where there are many competitors, and what kind of strategy do you plan to take?
Of course, JT, British American Tobacco (BAT), etc. are also developing alternative products to replace cigarettes in the Japanese market, so we will work hard to sell better products. Wouldn't it be great if the industry as a whole could promote a smoke-free society?
It is the same in the world market. The degree to which a policy can be pushed depends on how many stakeholders can share the vision.
For example, there is a convenience store in Japan. The convenience store provided us with a space for heat-not-burn tobacco (cigarette shelves behind the cash register). Thanks to that, I was able to appeal to consumers what kind of products they have.
Q:In 2014, we launched IQOS starting with Nagoya. What were you conscious of in order to spread it to the Japanese market?
It was important to be able to develop in close proximity to consumers. Cigarettes are investing in different B2Cs. Specifically, we have expanded the IQOS store and pop-up shop to increase the number of places to experience.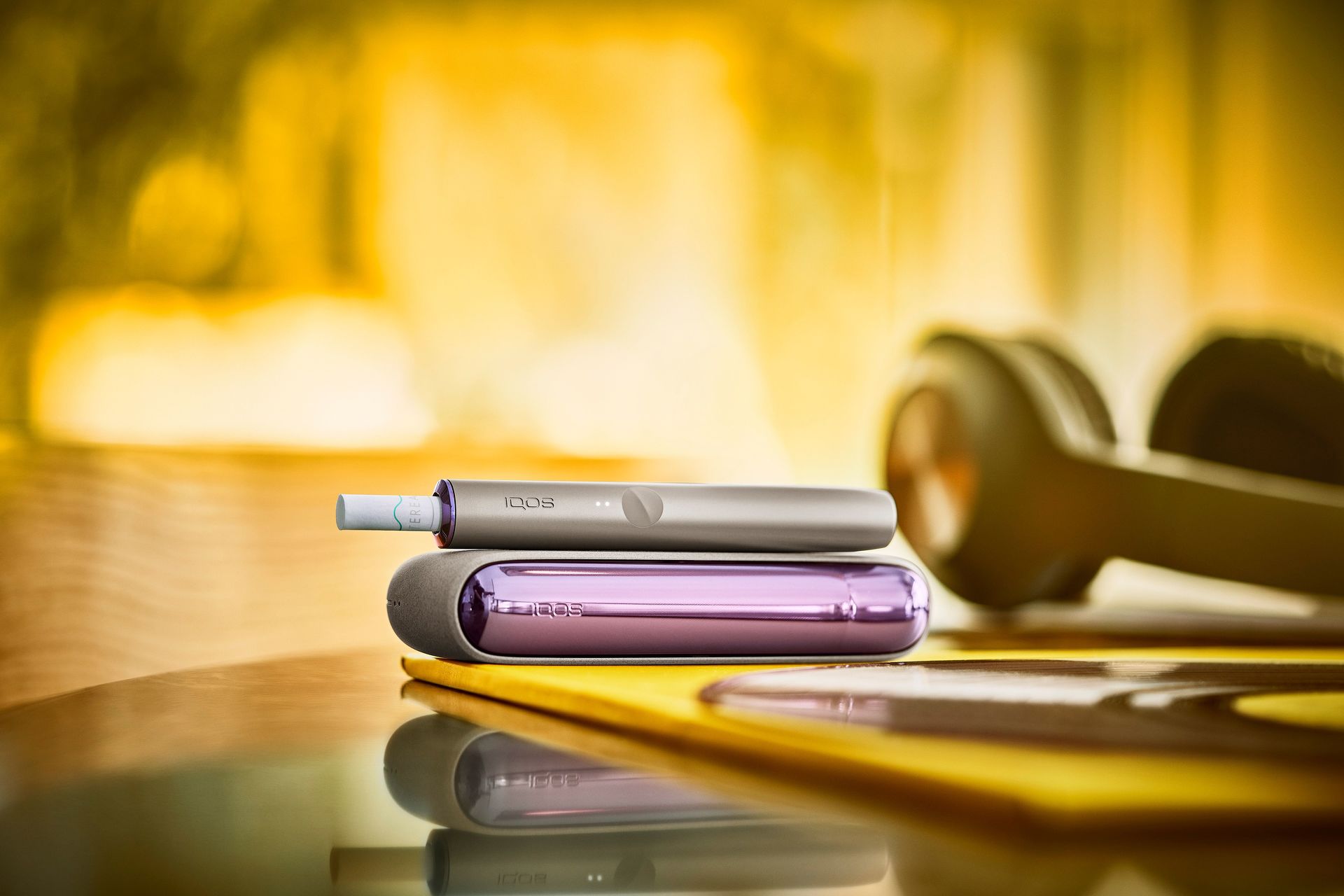 If consumers have any concerns, we will hear about them and provide useful information that can dispel any doubts. I think that such exchange itself is important. As a result of this approach, 100 people tried IQOS and 70 switched from cigarettes. Isn't it a fairly high percentage?
IQOS gives the impression that it is an innovative product in Japan. On the other hand, some cigarette-based smokers were skeptical that the amount of harmful components was really reduced by an average of 95%. It was the younger generation of adult consumers who helped in that situation. I think it was great that the people who frequently access the Internet were highly sensitive to new ideas, and that parents who were cigarette smokers were told that there was a solution called IQOS.
For smokers, switching to IQOS may reduce health hazards rather than traditional cigarettes. The smoke-free property is also taken into consideration by those around the smoker. That's why I think IQOS is preferred.