Philip Morris Japan, which develops IQOS, will start selling the tobacco stick "MIIX (Mix) Ice Plus" exclusively for the heated tobacco "lil HYBRID" from June 21st. PMJ Manager Portfolio, who is in charge of marketing, talked to Mr. Seigo Hayashi about the company's aim to further expand the market for products other than IQOS and the features of the new flavor.
Launched only in the Miyagi and Fukuoka areas from October 2020, the "Lil Hybrid", which went on sale nationwide in February this year, is characterized by the hybrid taste that combines the exclusive tobacco stick "MIIX" and the liquid cartridge.
In addition to the newly added "Ice Plus" lineup, the "MIIX" series includes a total of four brands: "Regular" with a smooth texture, "Ice" with a cool and refreshing feeling, and "Mix" with a fruity taste. Both are 500 yen (tax included) for 20 bottles.
Liquid cartridges are 60 yen (tax included) for all flavors. One cartridge is a guide for one box of dedicated cigarette sticks (20 cigarettes).
"Ice Plus" sings "strong menthol with a scent of mint" and provides a refreshing taste that feels "cold" in the mouth. Even with the same menthol type, we are trying to distinguish it from "ice" and "mix" in terms of stimulation, refreshing feeling, and fragrance.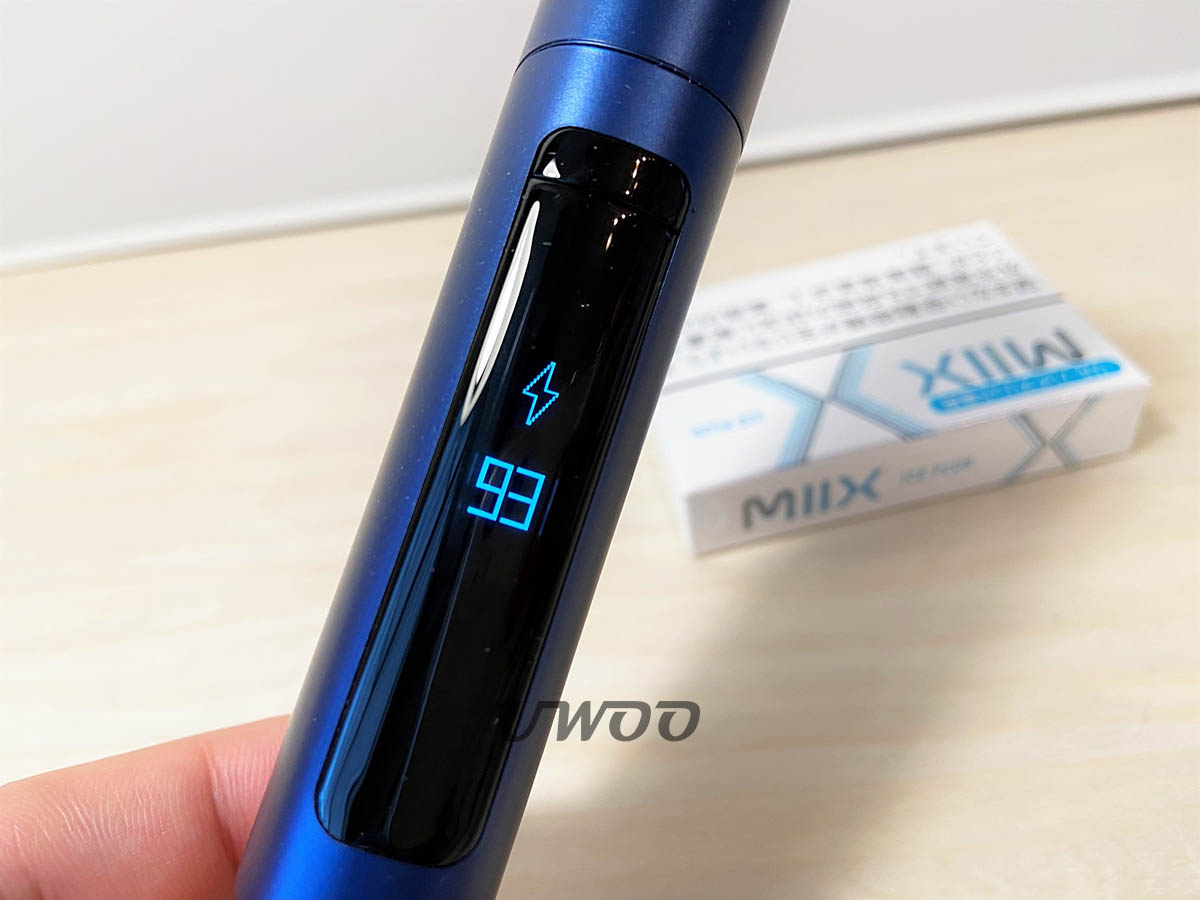 Mr. Hayashi said, "Menthol products, including strong menthol, are often requested by users and are recognized as a growth segment in the market. Every year, demand for menthol products tends to increase in the summer rather than in the winter, so at this timing Has been decided to be released, "he said with the aim of launching" Ice Plus. "
"Lil Hybrid" can be used continuously up to 20 on a full charge and up to 3 at a time. It uses a status display that shows at a glance the number of times it can be used and the remaining amount of liquid by displaying the icon. In addition, many people appreciate the fact that heating starts automatically when a cigarette stick is inserted and that it can be enjoyed without regular cleaning.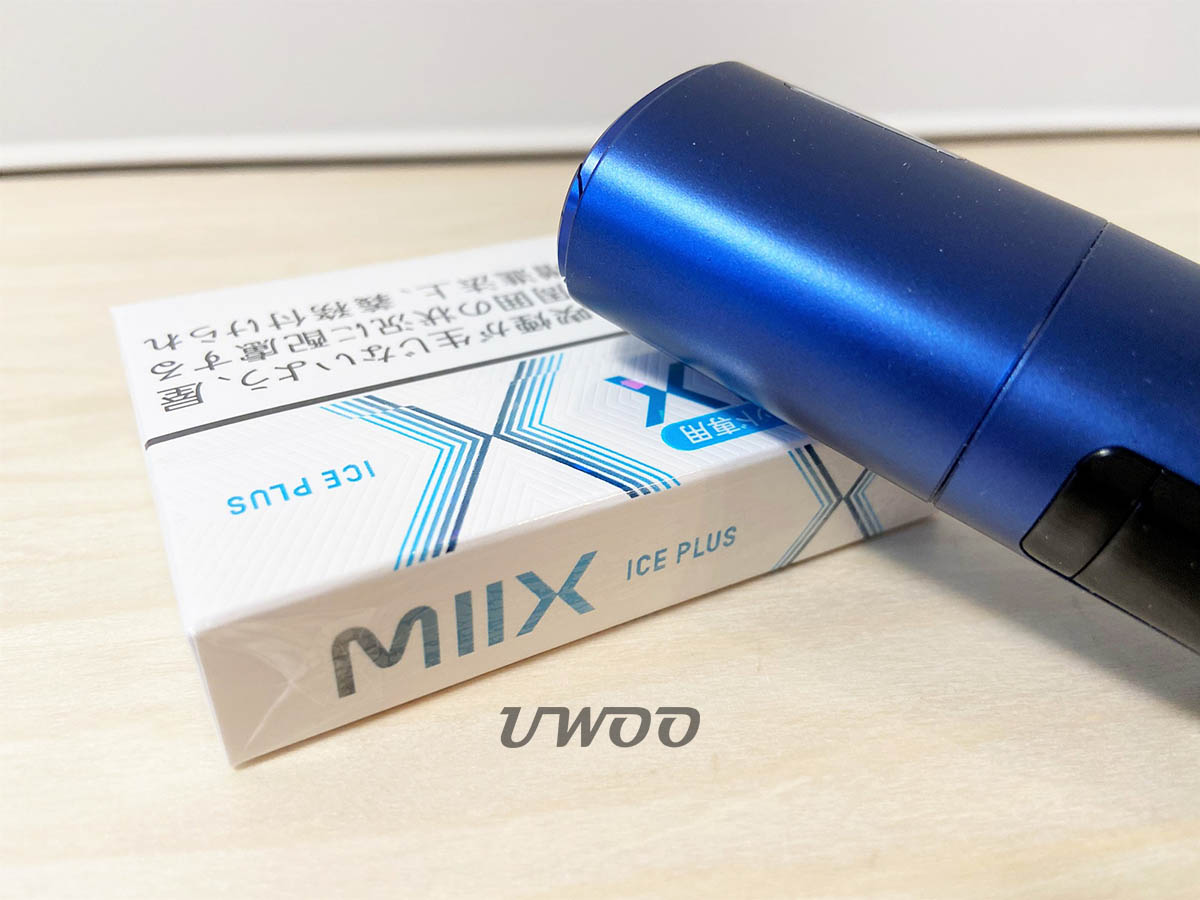 The device is available in four colors: prism white, matte black, metallic bronze, and cobalt blue, and the price is 6980 yen (tax included).
With the advent of the Lil Hybrid, adult smokers have more choices in terms of taste, price and technology. "We would like to provide users with a satisfying taste by complementing our portfolio of smoke-free products with a taste different from IQOS. As a result, from cigarettes to heat-not-burn tobacco. We will promote the switchover and aim for the "realization of a smoke-free society" as our vision. "